02 avril 2017
My trip in Australia,
During our trip in Australia, we have visiting Sydney. Then we swam with turtles at the Great Barrier Reef. To finish, we saw Platypus in The Rain Forest.
22 mars 2017
Brisbane
Brisbane is the capital and the most populated city in Queensland, on Autralia. On 2014, there are 2 274 600 people. There is a density of 385hab/km². The superficy is 5 905km². It's situated at the Est of the Australia, Brisbane is located at 950km of Sydney, on the river of Brisbane.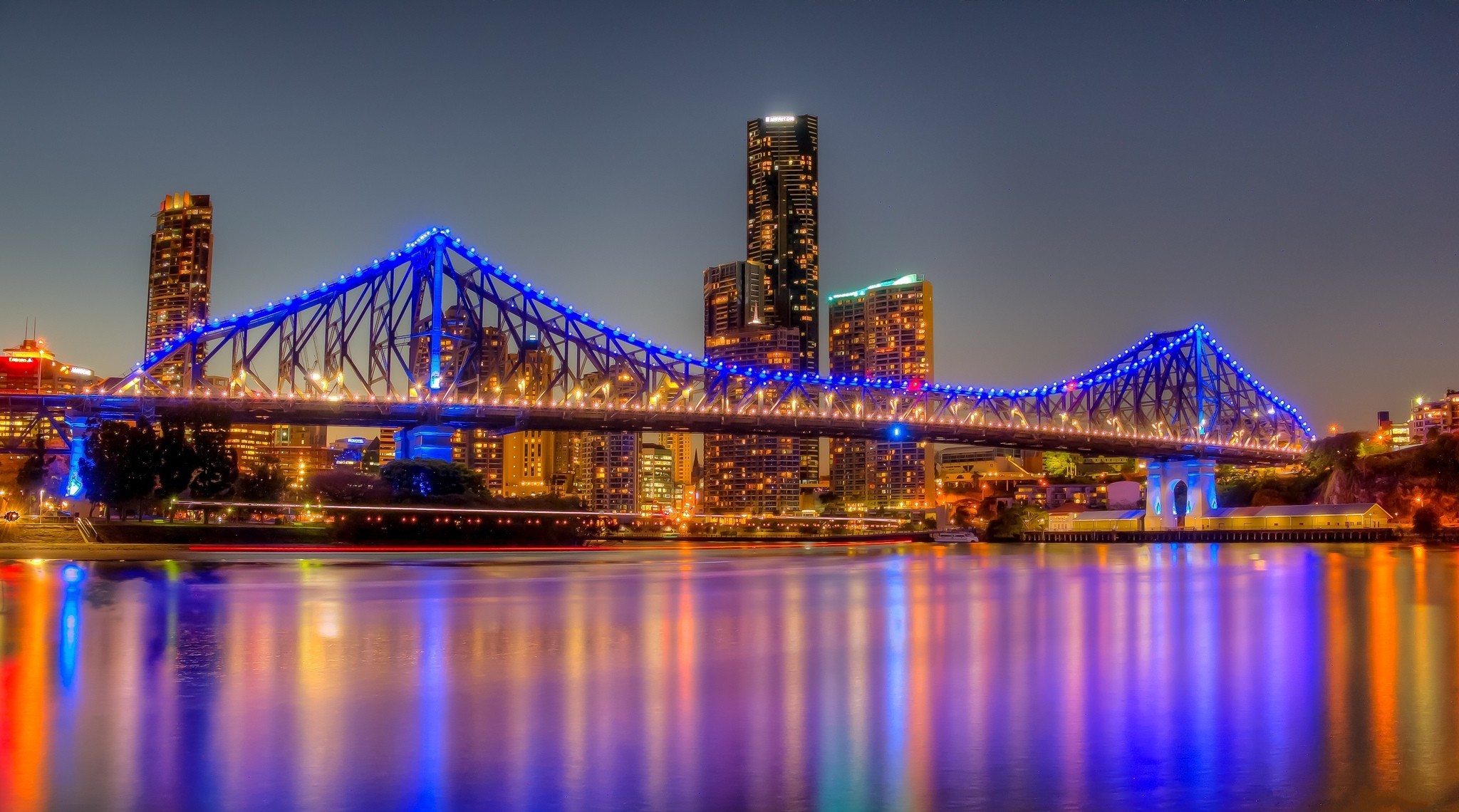 Craig Foster,
Craig Foster is an australian football player. He is born the 15th april 1969, in Lismone. He tall 1 metre 80. His wife is Lara Foster.

He has written a book called " Fozz on football ". On football, he played in the midfielder. He has the winner with his team of the Océania's cup in 1996 and 2000. He has the finalist of the confederation's cup in 1997. He played in some teams. He finished this football's carrier in 2003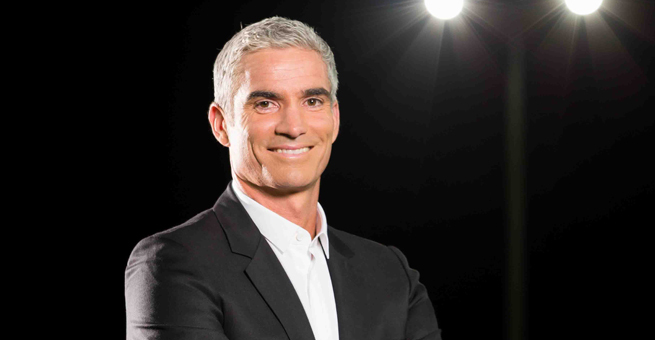 20 mars 2017
Cricket,
This sport is a collectif sport with a ball and the bat. For playing this game, there must be 2 teams composed by 11 players. The ground where they play is oval. A meet is divised in some parties. It's necessary to score the most points. There are two drummers
on the field.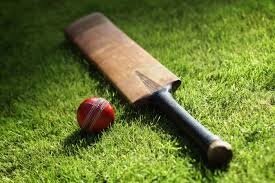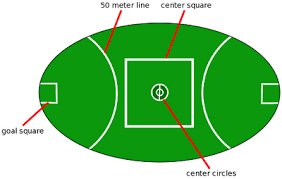 15 mars 2017
Platupus,
This little animal has a beak's duck and tail's beaver, he has a fur very soft. He is oviparous. The venom is in his claw. He lives in the river of the Est of Australia. He eat little prey aquatic, he found this below the stone at heart of the water. He hunt close eyes, he serve as this beak. He eat primarily larva of insetc. He lives mainly on the water.